Self-Care with Glam Toast
For me, routine has always been an essential part of my life and during isolation it is more important than ever. Routine brings me a sense of normality in these unprecedented times and I am excited to share my daily routine with you all plus my go to boredom busters for this lock down period.

The night before…
Each night I like to write a to-do list for the next day and create a daily purpose and a daily goal. It is easy to become unmotivated when you aren't leaving the house or going to work. For me, having a daily purpose is what helps me wake up in the morning. A goal is something we strive for that should be aligned with our purpose. Your daily goal could be something as small as clearing all emails or something more ambitious like workout out for an hour. No matter the size of the goal, it always feels good once you achieve it. 
My daily purpose is:
My daily goals are:

Morning routine...
Gratitude
Each morning I love to practice gratitude. It is easy to be angry at the world during this time and it can be hard to find the positives in life. Practicing gratitude is as easy as writing down or saying out loud 'Today I am grateful for…' The goal of this exercise is for your brain to create positive emotions therefore putting you in a positive mindset for the day. Here is an example:
Today I am grateful for:
The health of myself and my friends and family 
The sun for bringing light and beauty to this world
Life's challenges for helping me grow and become a better person
NOTE: It is important to practice gratitude daily, not just when something good happens in your life. 

Exercise 
Now is a great time to get into exercise, both your body and mind will thank you! I always get asked about my exercise routine and how often I work out. For me it is all about balance and consistency. I am not strict with my diet or exercise, but I always make sure I am doing some form of exercise daily.I am no expert, but I do believe in a well balanced lifestyle.
My current workout routine is:
5km run in under 30 minutes on the treadmill
100 lunges no break (feel the burn baby!)
20 pulse squats X5
I always get a calorific burn during and after workout when I wear my Glam Toast Anti-Cellulite Scrunch Booty Leggings. The suppressing effect works wonders!

Night time routine...
For me, night-time is all about self-care! I love to relax, put a good movie on and have a hot herbal tea. But first, I use my body products. 
Step 1 
Apply moisturizer all over your body on dry skin using your hands. Using Glam Toast Detox Body Lift Massage Brush to massage moisturizer in upwards motions.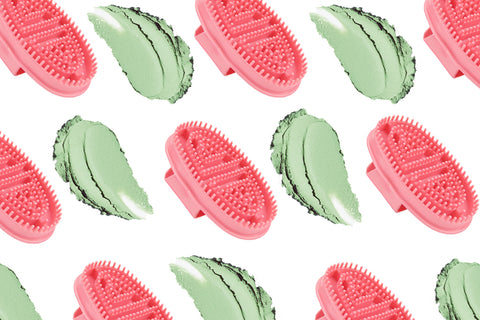 Step 2 
Lather your skin with body oil immediately after your shower while your skin is still hot, your pores are open, and your skin can soak in the oils. To truly relax at the end of the day, I use Glam Restorer Gua Sha Spa Tool.Using very gentle strokes, glide the Gua Sha up the side of your neck from your collarbone to just underneath my ear to encourage lymph drainage.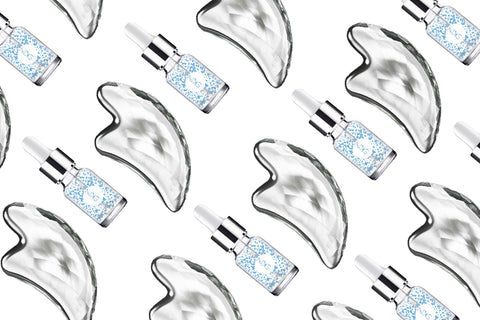 Step 3 
Lastly, I grab a cooling facial mask from my Glam Toast Mini Beauty Fridge. It keeps my products cool to enhance their de-puffing and soothing properties. Tomorrow when you wake up, your skin will be transformed. 
Remember...
It is important to remember self-care comes in many forms. Sometimes it can consist of eating healthy foods and working out. Other times it can be a day of putting your feet up and doing absolutely nothing. Don't beat yourself up if you have a day where you haven't been productive or completed the tasks you wanted to - we all have those days and there is nothing wrong with that!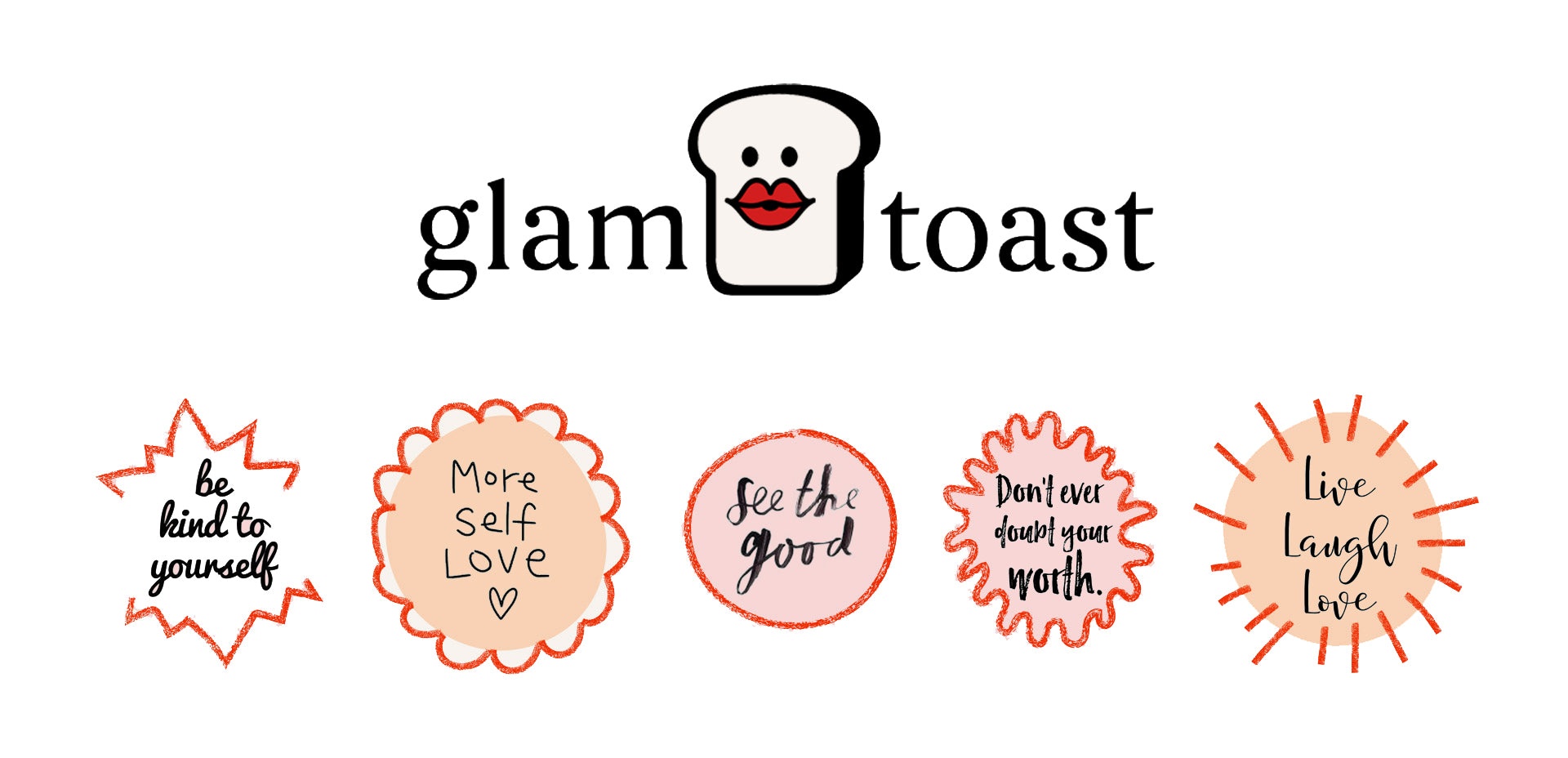 Create a vision board
Creating a vision board is a great way to put all your dreams in one place. A vision board is a tool used to help clarify, concentrate and maintain focus on specific life goals. Visualization is one of the most powerful mind exercises you can practice, and a vision board is a great way to practice this. Your board can be either a physical board made with a magazine and printing out images or it can be a digital board made on word or publisher. 
Helpful links: 
https://www.youtube.com/watch?v=SApNG0G-W48
https://www.youtube.com/watch?v=mCb1FTKhIZw
Watch these classic chick flicks with a summer flare 
These are a few of my favourite classic chick flicks
Mean Girls
Clueless
The Hot Chick
10 Things I Hate About You
Cruel Intentions
Confessions of a Shopaholic
Get into fitness and exercise
With all this time on your hands, it is a perfect time to get into exercise and create healthy habits. Here are a few suggestions on how to get motivated:
Cook a delicious meal 
There is a great website called My Fridge Food – you simply add in what's in your fridge and the website will spit out what you can make with it! Its great!
Other suggestions to keep busy 
Working out for 30 mins - 1 hour
Clean different part of the house each day 
Call a friend of family member
Go for a walk with your partner 
Learn a new skill
Work on a set task (business, painting, baking)
I hope I have given you some food for thought and a few activities to keep you busy. 
xo
Tina